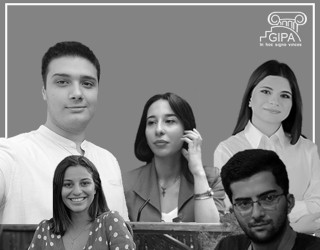 MA program in Public Administration has finished the selection process of the students willing to continue their studies in Poland and Austria for exchange programs.
In Spring Semester of 2020, in frames of Erasmus Mundus Scholarship, 5 MPA students will join the University of Wroclaw, while 1 student will continue her studies in University of Salzburg.
It is worth mentioning, that GIPA School of Government has a considerable experience of cooperation with European and Western universities, which gives our students the opportunity to broaden their field of expertise throughout the world.