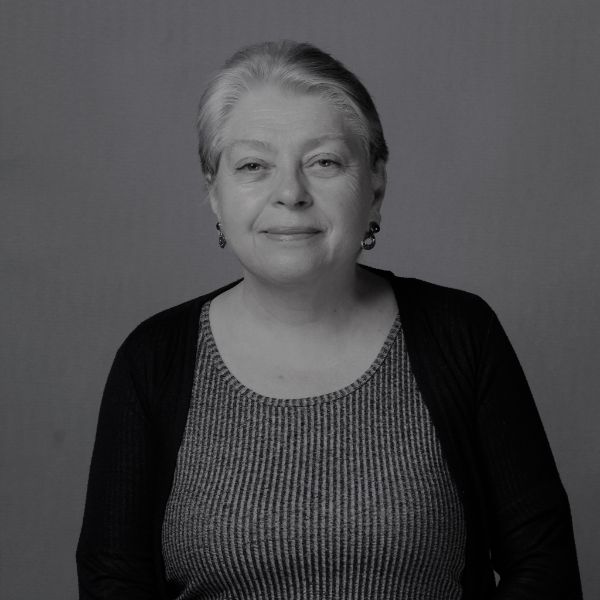 Manana Gabashvili
Deputy Dean of the School of Social Sciences / Head of Social Sciences Bachelor Program / Professor
Manana Gabashvili, Professor, Deputy Dean, School of Social Sciences
PhD in Linguistics from Moscow State Linguistic University (1980). Certified in Neuropsychology at Lomonosov Moscow State University (1977-1979). Fulbright alumna - conflict-induced displacement studies (psychological perspective) - Center for International Development and Conflict Management (CIDCM), University of Maryland at College Park, (1997-1998).
Wide range of academic interests from psycholinguistics and neuropsychology to conflict/ displacement studies and psychotraumatology, integrated on the basis of interdisciplinary approach.
Teaching experience since early 1980-ies. Courses taught at different times and currently include but are not limited to: "Introduction to Profession", "Psycholingusitics", "Clinical Psychology", "Neurolinguistics", "Neuropsychological Diagnostics and Consultation", "Aphasia Studies", "Basics of Neuropsychology",
"Social Trauma, Stress of Displacement and Social Change Training" "Ambiguous Loss".