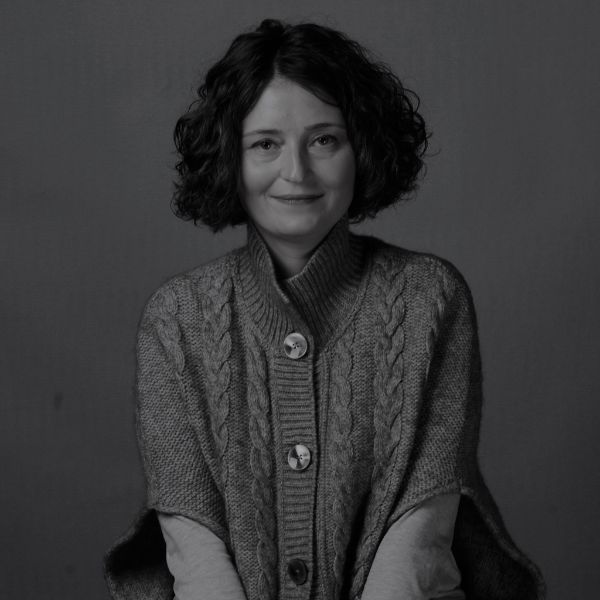 Eka Molashkhia
Student Coordinator/ Vocational education management information system(Emis) manager of Vocational Program in Health Safety and Environmental Technologies
Magister of Psychology –Ivane Javakhishvili Tbilisi State University. Has many years of experience working as an administrative manager in private and NGO sectors.
Current position at GIPA's Department of Rural Development and Vocational Education (DRDVE)- Student Coordinator and Vocational education management information system(Emis) Manager,
EU funded projects:
2016-2022 -

Promoting a New Rural Development Approach in Akhalkalaki project, ENPARD II

.
2015-2017 --Empowering Modern Research Practices of the Regional Agriculture-Related Institutions, ENPARD I
2014-2017--Strengthening farmers cooperatives in rural municipalities in Georgia.