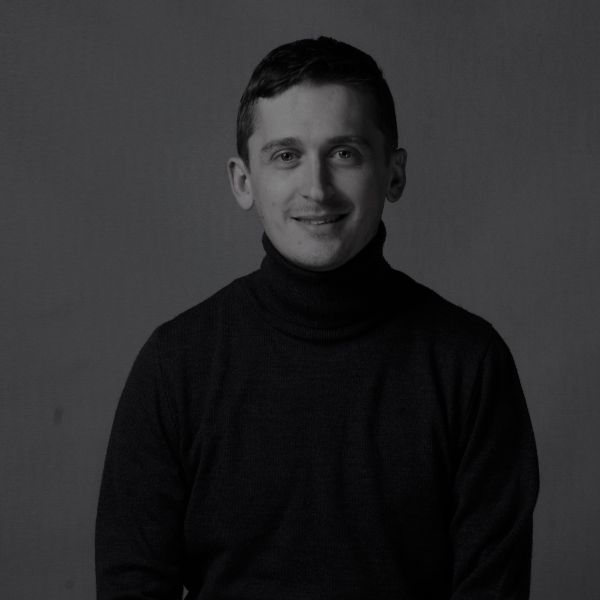 Giorgi Chaduneli
Coordinator of Master Program in International Relations / Librarian
A brief description of the experience
Holds a Master's degree in Journalism and Media Management from the Caucasus School of Journalism and Media Management of the Georgian Institute of Public Affairs. Giorgi Chaduneli is currently studying Strategic Communication on the MA program at King's College London.
From 2004 to 2009, worked as a correspondent for the daily news program "Kurieri" at "Rustavi 2". He served as Head of the Press and Public Relations Division at the Georgian Ministry of Agriculture from 2009 to 2012.
Giorgi Chaduneli has been working as an executive producer and journalist at the Documentary Films Department of the Broadcasting Company "Rustavi 2" from 2013 to 2020, simultaneously
cooperating on various projects with OCCRP (Organized Crime and Corruption Reporting Project) and ifact.ge (independent investigative website).
Since 2015 Giorgi Chaduneli has been working as a Researcher/Analyst at the Journalistic Data Processing Centre.
Since 2020 journalist of weekly investigating show at Formula TV.