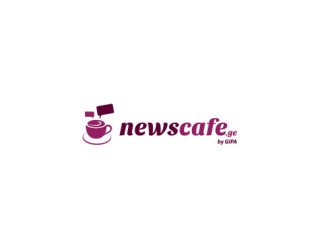 Multi-platform News Web portal
To increase career opportunities for students, to create real working environment, bilingual Multi-platform news web portal is launched www.newscafe.ge. News department will be staffed with student editors and journalists. This project intends to involve Armenian and Azeri students too.
Professional media manager will supervise the process. Through this program, after completing the course, students will have their own portfolios to present to potential employer. Interactive web page will unify textual and multimedia content. Web users will be able to express their opinion or discuss actual topics. This is additional opportunity for participants to get evaluation for their work from people outside the program.
On the initial stage of the project students will work on news through Tbilisi, later their working radius will not be limited. Working topics include politics, sports, art, economics etc.
The project aims at making synthesis of academic knowledge and modern standard practical experience. We believe that this approach will make our graduates outstanding and leaders in media industry.