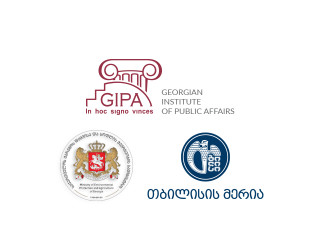 Students of MSc Environment Management and Policy program started spring internship in public institutions. Overall, 9 master students were sent to the Ministry of Environment Protection and Agriculture and Tbilisi City Hall.
The students will have three-month practice, which is envisaged by memorandums of cooperation between universities and public agencies.
GIPA continues to cooperate with state agencies.