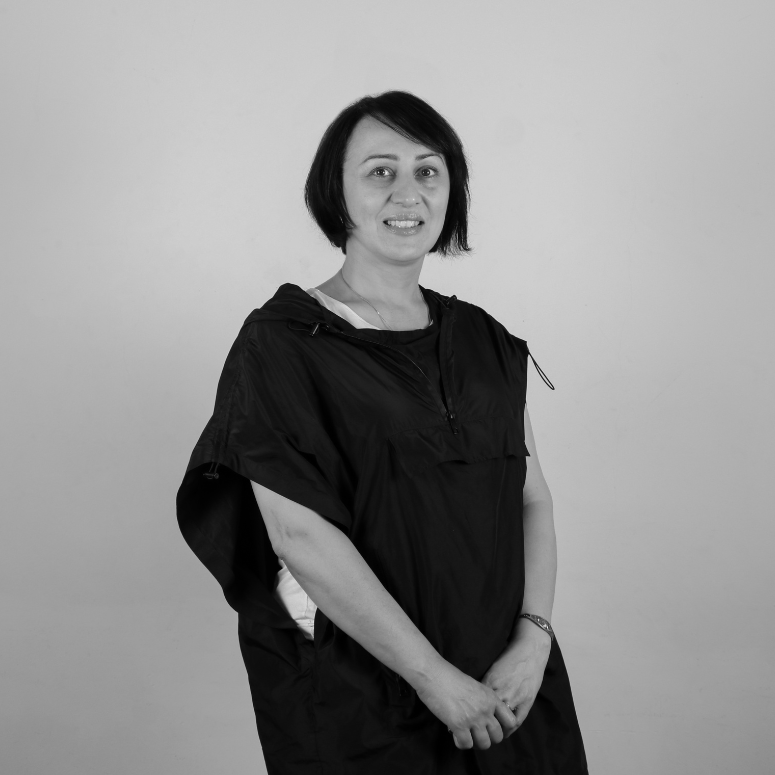 Natia Tchigvaria
Professor / Head of PhD program and the Head of Policy Evaluation Centre / English Language
Qualification: Doctor of Philosophy in English and American Literature
Natia Tchigvaria holds PhD in English and American Literature and Master's degree in International Politics with concentration of International development from GIPA, School of Law and Politics, Georgia. She has an experience of working at European languages and literature department at Ak. Tsereteli Kutaisi State University as a teacher of English grammar and history of foreign and English literature. Ms. Tchigvaria worked at the School of Law and Politics as a coordinator of International Relations MA program and as a researcher at Russo- Georgian Conflict Centre. Her main duties included to administer academic and administrative process of the MA program in International Relations, to participate in curriculum design and quality assurance processes at the university. She is an author of publications in American Literature and International Politics.
Natia Tchigvaria has experience of working in different projects and completed certified course in Project management from Management Academy.
Currently Ms. Tchigvaria is the Head of PhD program and the Head of Policy Evaluation Centre at Georgian Institute of Public Affairs and has participated in different projects. She is involved in research activities and her main research interests are public policy and higher education issues.