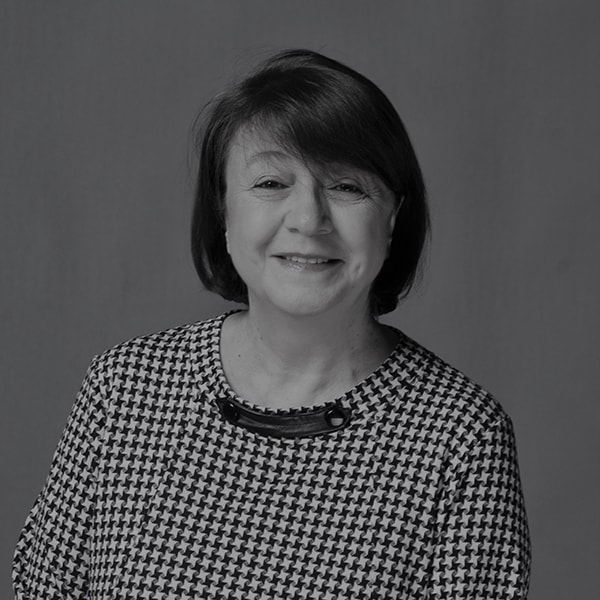 Nino Ivanishvili
Dean of Caucasus School of Journalism and Media Management
Since 2007 - Thomson Reuters Foundation trainer and from 2014 - Thomson Reuters Foundation advisory Board Member in developing Journalism Training Programs.
1994-2014 Senior TV Producer at Reuters Caucasus Bureau, based in Tbilisi Georgia and in 2004 – 2010 was based in Moscow, Russian Federation in the role of Senior TV producer. In her time at Reuters, Nino reported on all aspects of the region, from general and political news through to business and economics, including news feature stories. She has an extensive experience of working in Georgia, Azerbaijan, Armenia and other ex-Soviet states. Nino has had long reporting spells in the Russian republic of Chechnya, covering the conflict there. Other major stories that she has covered in the CIS are: the wars and conflicts in Georgia, Armenia, Azerbaijan, and Tajikistan. She also covered Georgia's Rose Revolution, the Belsan school siege in North Ossetia, and the political crisis in Ukraine which led to the country's so-called orange revolution. Major international stories she has covered in her time with Reuters include the conflicts and wars in Macedonia, Kosovo, Afghanistan, and the war in Iraq. She had several spells in Italy to cover the Pope Story and political crises followed by elections. In 2004 – 2010 she was based in Moscow bureau, which is the hub of the CIS and ex-Soviet states.
AWARDS: In 2009 was named Reuters Journalist of the Year for covering Russia-Georgia 2008 August war.