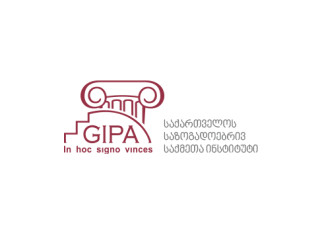 On November 22nd, by the decision of authorization board, GIPA was granted authorization for next 6 years.
The authorization team, headed by international expert Sijbolt Noorda, focused on best practices and strengths that distinguish GIPA from other universities of Georgia. Experts underlined the culture of openness in the institution between the administration and the students.
GIPA as one of the best examples of successful Georgian-American cooperation, always concentrated on international partnerships. The experts characterized GIPA as a sample example for Georgian higher educational institutions, taking into consideration, GIPA's partnerships with US and European universities.
They also identified research internationalization as an excellent practice in two directions: an electronic peer-reviewed journal published in partnership with a US partner institution (University of Troy); and research cooperation with George Mason University (one of the top-rated universities worldwide in fields of PP and PA) that resulted in co-research and joint edition.
Additionally, the experts expressed positive remarks regarding GIPA's initiative - conducting a comprehensive labor market study in a consortium with other (private) universities, which aims to outline labor market challenges in Georgia.