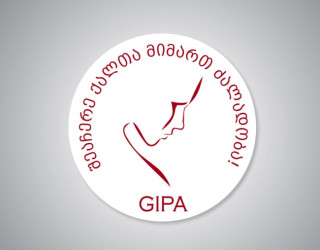 On December 4, Radio GIPA will give the studio to the activists against the violence.
From 12:00 am to 7 pm, Rights defenders, independent experts, students working on the issue and GIPA's faculty will talk in the studio every hour.
After the broadcast, visitors will stick their protest slogans on the radio studio banner.
After the broadcast, there will be held the discussion on the topic "The role of government in preventing violence."
Stop violence against women!