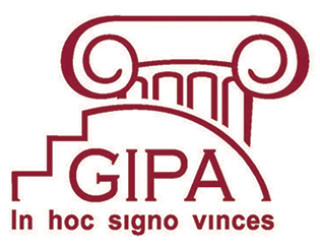 Practical Course in Management Psychology
About the Program
School of Social Sciences of the Georgian Institute of Public Affairs offers short-term (6 weeks) certified practical course in Management Psychology.
Interested people of any educational background can apply to the program. The aim of the program is to train managers and officials and increase their skills in effective communication, decision-making, strategic planning, and stress-management techniques.
The course is interactive all participants are actively involved in the training process.
For more Information see this Link