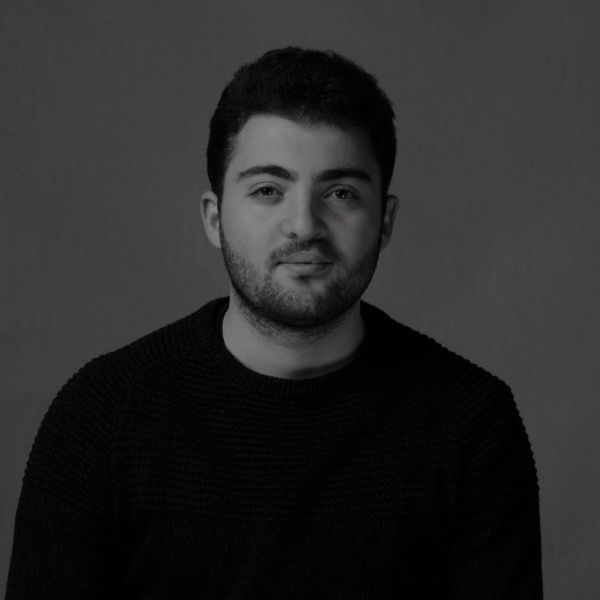 Tedo Sanikidze
Administrative Manager and Coordinator at School of Social Sciences
Tedo Sanikidze
Administrative Manager of School of Social Sciences and program Coordinator
Email: t.sanikidze@gipa.ge
LinkedIn: https://www.linkedin.com/in/tedo-sanikidze-17323988/
Tedo Sanikidze is an Administrative Manager of the School of Social Sciences and coordinator of Public Administration and International Relations Concentrations. From 2021 he has been holding the position of Academic Assistant in the field of Public Administration.
He holds a master's degree in Public Administration (MPA) from Georgian Institute of Public Affairs (GIPA) and a bachelor's degree in Public Administration from The University of Georgia (UG). Tedo has also finished the Advanced Programme in Law and Economics at Riga Graduate school of Law (RGSL, in Riga, Latvia). Currently, Tedo is a PhD student of the Public Administration Doctoral Program at GIPA. His research interests cover Public Administration Reform, Good Governance, and Evidence-Based Policymaking.
At different times he was an assistant (intern) at the University of Georgia, Civil service Bureau, and at GIPA School of Government. Currently, he teaches courses in Public Administration and Entrepreneurship at GIPA.
Participation in research projects:
2020-2021: Georgian Institute of Public Affairs, The Deutsche Gesellschaft für Internationale Zusammenarbeit (GIZ) project – "Resilience during COVID-19; Comparing Internally Displaced Persons with Local Population" Financial Manager
2019-2020: Georgian Institute of Public Affairs, UNDP project - "Political Independence of Civil Servants and the Role of Senior Civil Servants" - Assistant researcher
2017: Georgian Institute of Public Affairs, UNDP project - "Training and Development of Civil Servants in Georgian Public Sector" - Assistant researcher