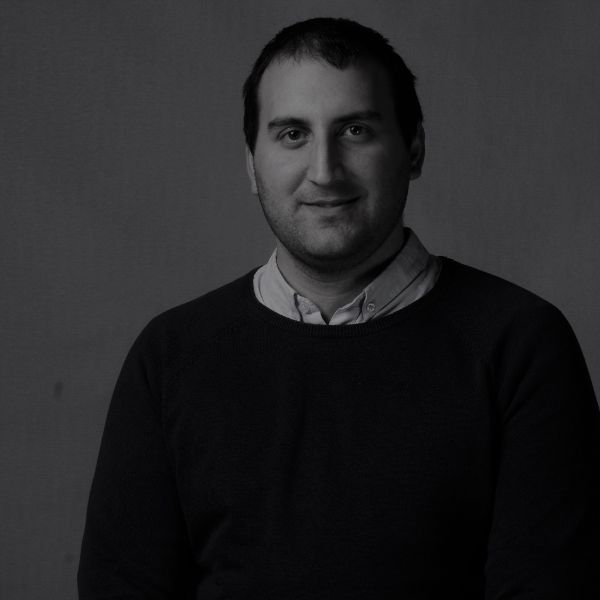 Lasha Lobjanidze
Coordinator of Environmental Management and Policy Master Program
MPA at Georgian Institute of Public Affairs, Lasha has got a bachelors degree at medical Faculty of Tbilisi State Medical University. Currently he works as a coordinator of GIPA's Environmental Management and Policy Master Program, as visiting lecturer at Tbilisi State Medical University's Clinical Skills Center and GIPA's vocational education program in Occupational Safety and Environmental Protection Technologies.
Lasha has received the American Heart Association's first aid training certificate, has taken medical education in a few European countries and also took part in the global simulation competition organized by NASPAA, which was located in the Central European University (CEU) in Budapest. He also participated in the process of formation of youth policy of Georgia in cooperation with the Ministry of Sports and youth Affairs.
Mr. Lobjanidze has 8 years of experience in working on managerial positions and project management in governmental and non-governmental organizations, as well as in co-ordinating various academic programs.